Winchester Honours Promise to American Allies – 23.06.14
The Duke of Gloucester has unveiled a memorial for the millions of American troops who passed through a camp in Winchester during the First World War.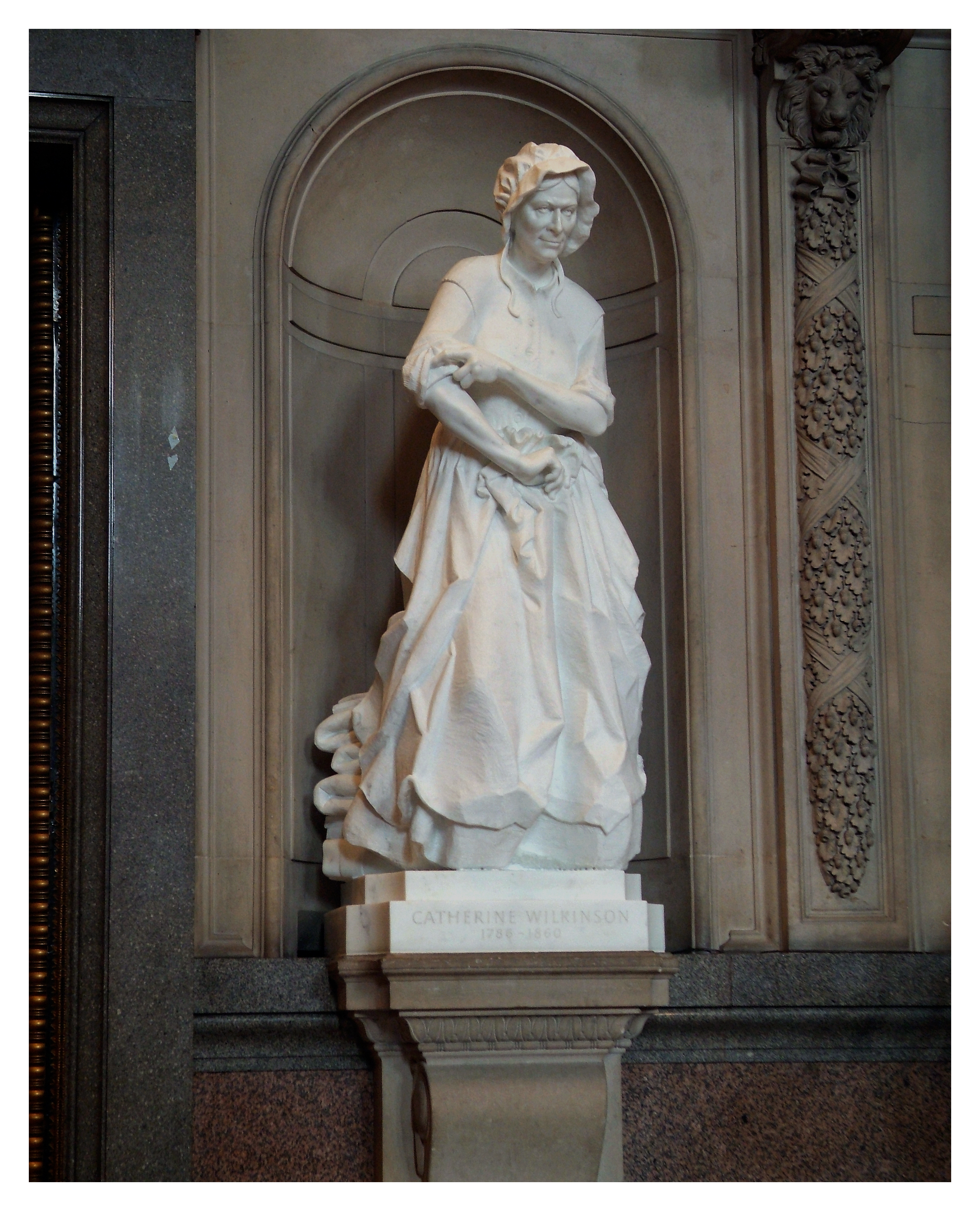 First female statue unveiled at St George's Hall – 20.09.2012
A statue of Kitty Wilkinson – Liverpool's 'Saint of the Slums' – has been unveiled at St George's Hall by one of her descendants. The unveiling was performed by the Reverend Elizabeth Storey who is Kitty Wilkinson's great, great, great niece.
Westminster Abbey's Chapter House – 17.05.2010
Dozens of newly-carved stone heads created as part of a £3 million restoration project were unveiled at Westminster Abbey's famous Chapter House in May 2010.
The Chapter House, one of London's oldest buildings and once a meeting place for the early House of Commons in medieval times, has undergone a major repair and conservation project led by English Heritage.
Read the full article
Watch the video on the Telegraph website